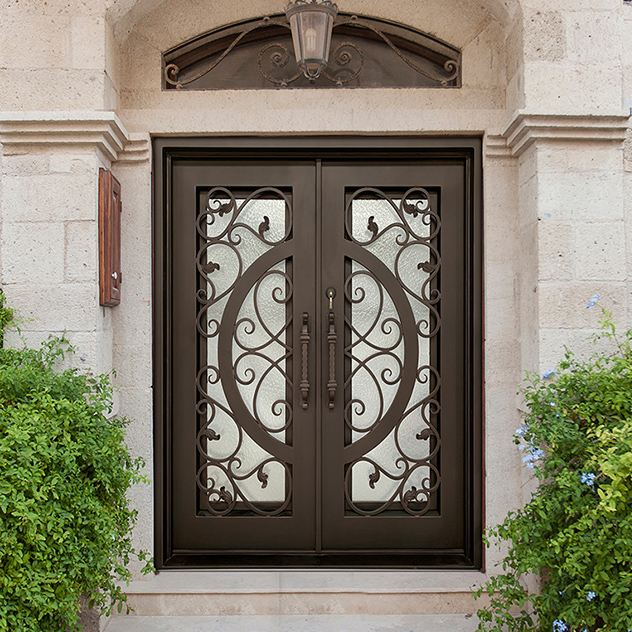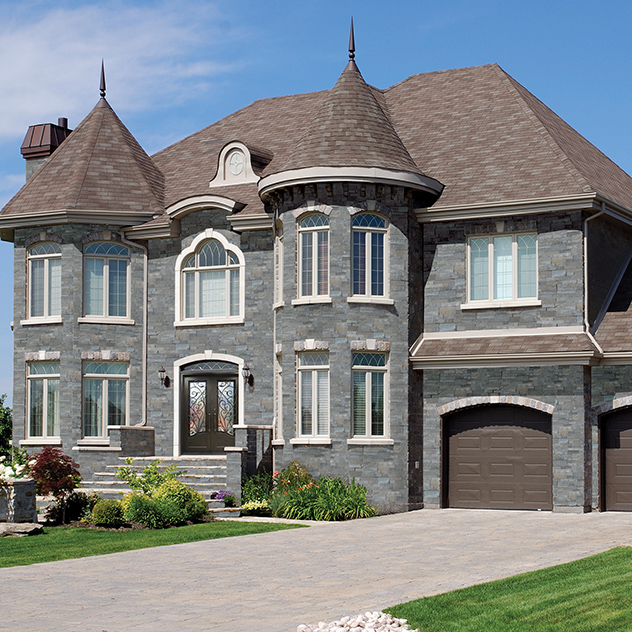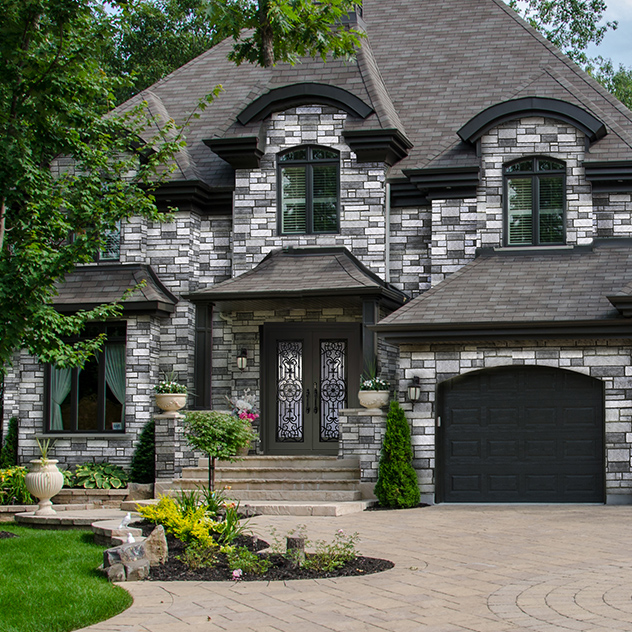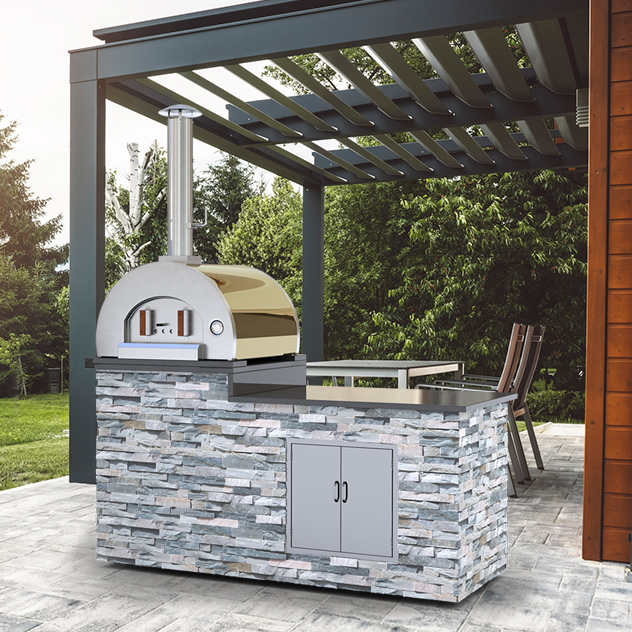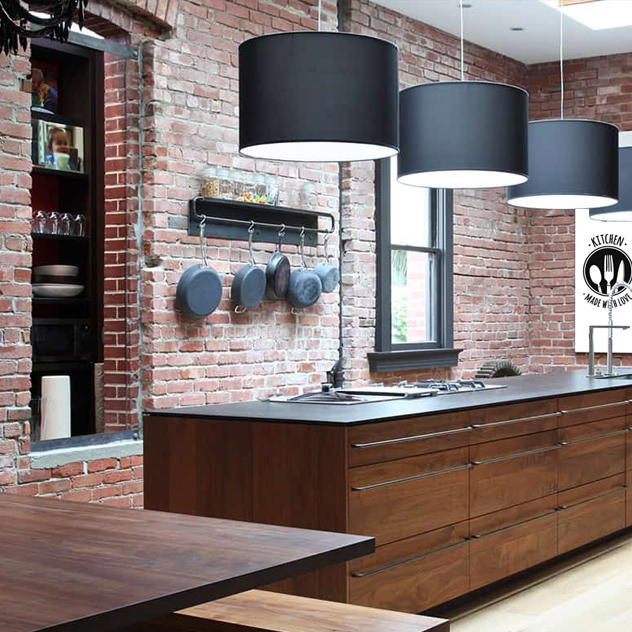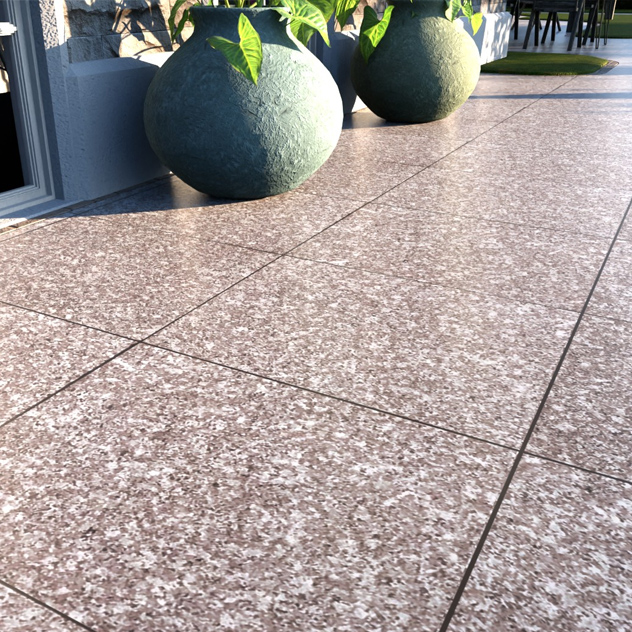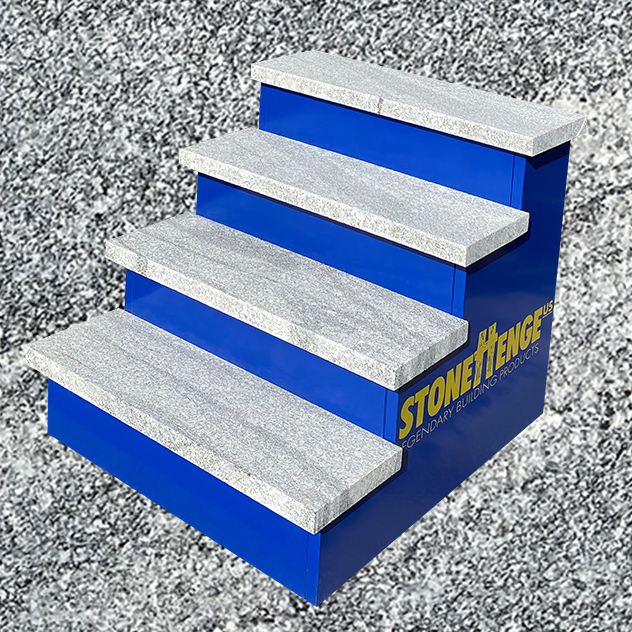 StonehengeUS
Welcome to the StonehengeUS family, we're just as excited about your home projects as you are. StonehengeUS is rapidly expanding our distribution and services throughout the northeast. The increasing demand for our high-quality product line of stone, outdoor living, wrought iron doors and more is allowing us to deliver in more places than ever before. Additionally, StonehengeUS employs its own delivery and logistics team as well as our dedicated customer service to assist with warranty and support for our distributors and customers. Our success is no secret as we focus strictly on providing legendary building products and services. Our products have been specifically curated from our customers feedback, reviews and the latest home design trends. Browse our entire collections below.
Wrought Iron Doors
StonehengeUS uses modern technology, skilled craftsmanship, and precise instruments to create a superior product you can be proud to own. With both its strength and beauty, StonehengeUS Wrought Iron Doors is your number one choice when it comes to quality, design, and customer service. Built to last a lifetime, each iron door is handcrafted from heavy-duty materials. Solid steel doors will give you security and peace of mind for the lifetime of your door.
Natural Stone
The strength and wide color variety of natural stone will enhance any project.  Our collection of true earth tones is filled with natural beauty. Natural stone can be installed on the interior or exterior of your home for a timeless look. 
Manufactured Stone
Our Manufactured Stone collection allows you to achieve a natural stone look by adding waterproof and UV protective coated stone to your home. With many colors and styles available, you can build the home of your dreams without sacrificing design. Choose from multiple stone styles, shapes and sizes. 
Outdoor Living
Whether its long summer nights watching the sunset in a backdrop of red and orange hues, an all-day family BBQ where we gather to relax and share our love or those fall crisp nights… it's in our human nature to be drawn to the great outdoors. StonehengeUS has crafted a full line of outdoor living products to enhance your outdoor living experience.
Natural Pavers
StonehengeUS Natural Pavers are perfect for patios, walkways and step landings. Multiple precut sizes make it easy to create your pattern/design. Natural pavers are loaded with beautiful tones the way nature intended. Their soft and subtle colors create a perfect combination to complement your project.
Thin Brick
The StonehengeUS thin brick line allows you to include the timeless design and beauty of brick in your projects. At only a ½ inch thick, our thin brick allows you to transform space quickly & easily without the hassle of traditional brick laying. DIYers can easily install both simple and intricate designs themselves. Thin brick also has a weight advantage, architects have to consider weight loads when designing a project but with Thin Brick, a majority of the weight is removed that traditional brick would carry. This allows for even greater applications not previously permissible.
Stair Treads
Take your stairs and steps to the next level with StonehengeUS stair treads that add both appeal and beauty to your home. With so many colors to choose from, there's no need to settle for plain treads.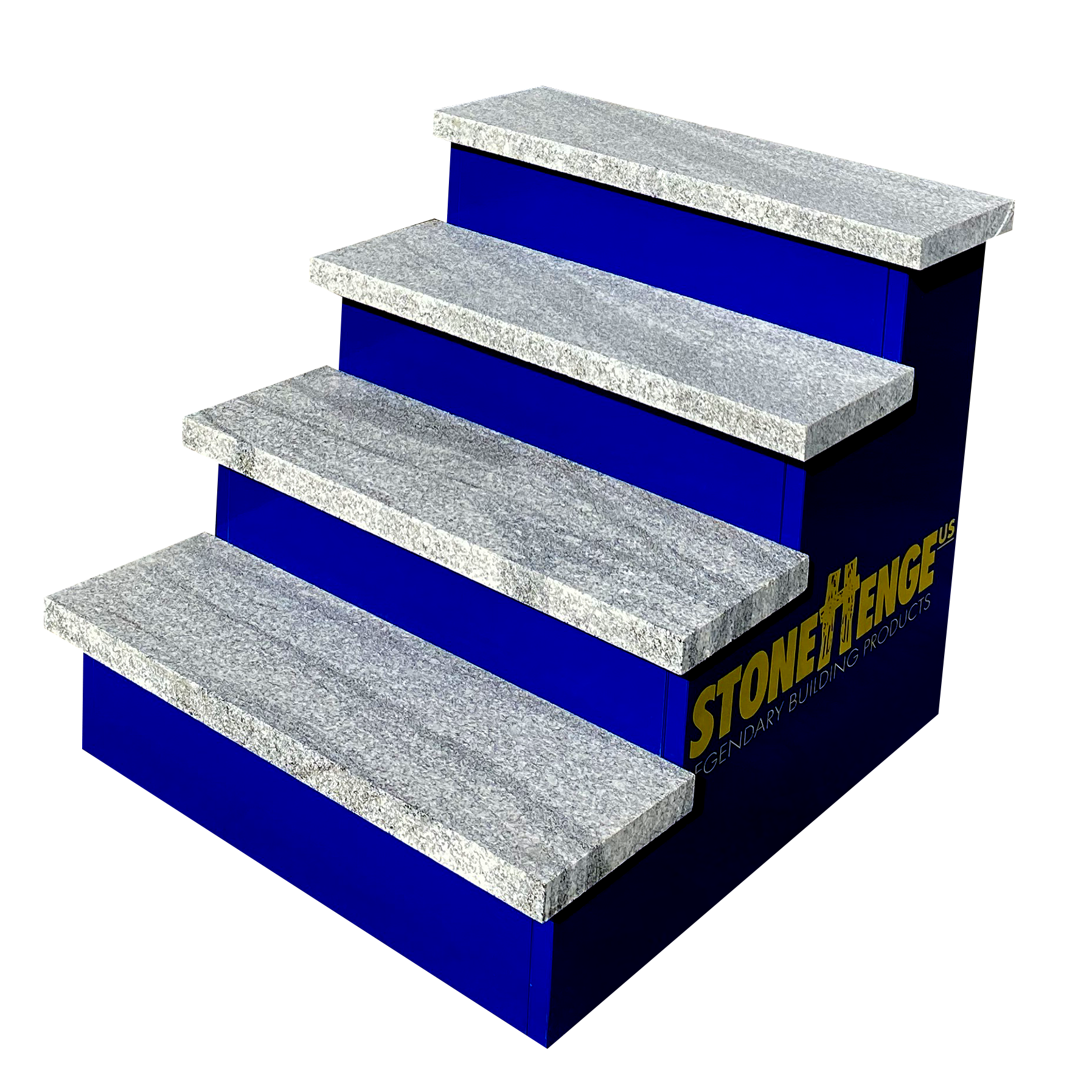 Quality
All StonehengeUS products are made from high-quality materials. We use precision machinery and procedures to ensure accuracy. All StonehengeUS products are thoroughly inspected before shipment.
Full Range Of Products
StonehengeUS manufactures multiple product lines so we can serve you high-quality materials and products for your project. From stone to wrought iron doors, outdoor living, accessories and more.
Warranty & Support
All  outdoor living products come with our standard warranty coverage. Peace of mind is important when purchasing a stone products. StonehengeUS is a New York based company with both salesman and technicians servicing all of New York, New Jersey, Connecticut and Pennsylvania.