A Trusted Supply Network
StonehengeUS is rapidly expanding our distribution and services throughout the northeast. The increasing demand for our high quality product line of stone, outdoor living, wrought iron doors and more is allowing us to deliver in more places than ever before. Additionally, StonehengeUS employs its own delivery and logistics team as well as our dedicated customer service to assist with warranty and support for our distributors and customers. Our success is no secret as we focus strictly on providing legendary building products and services.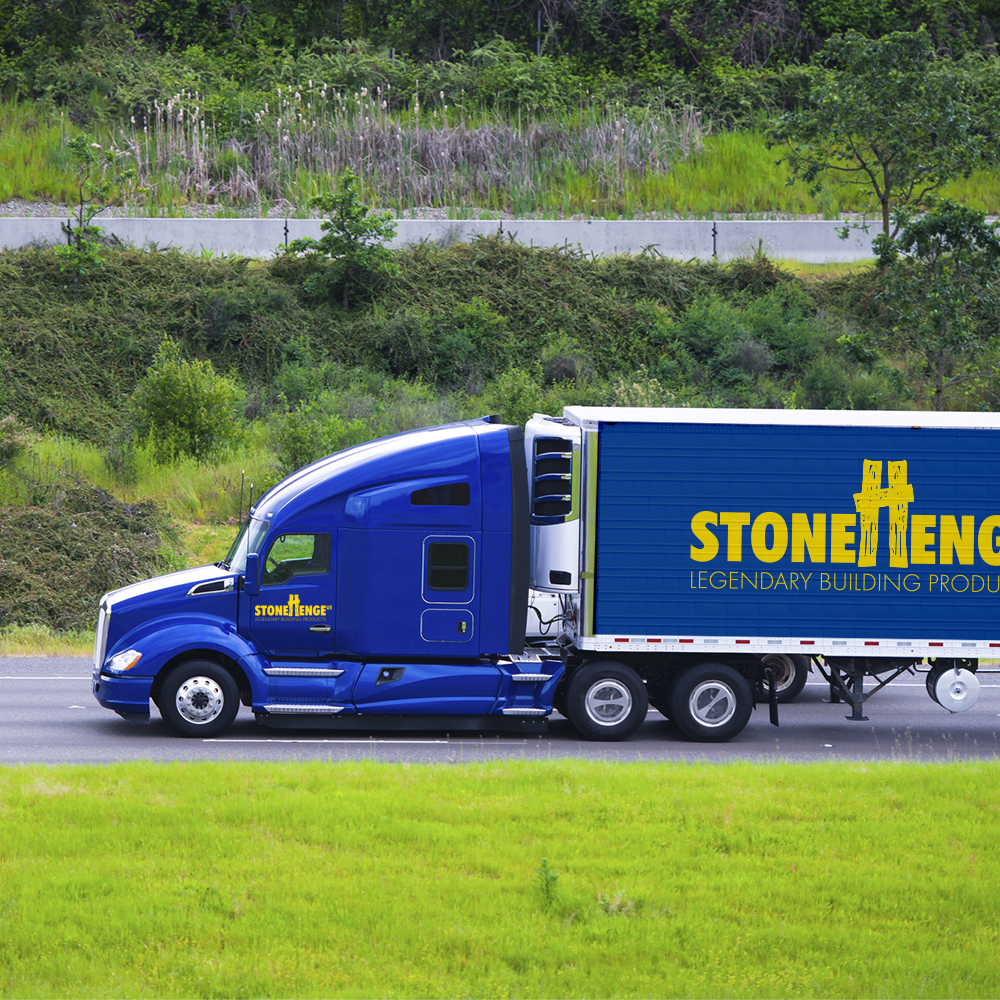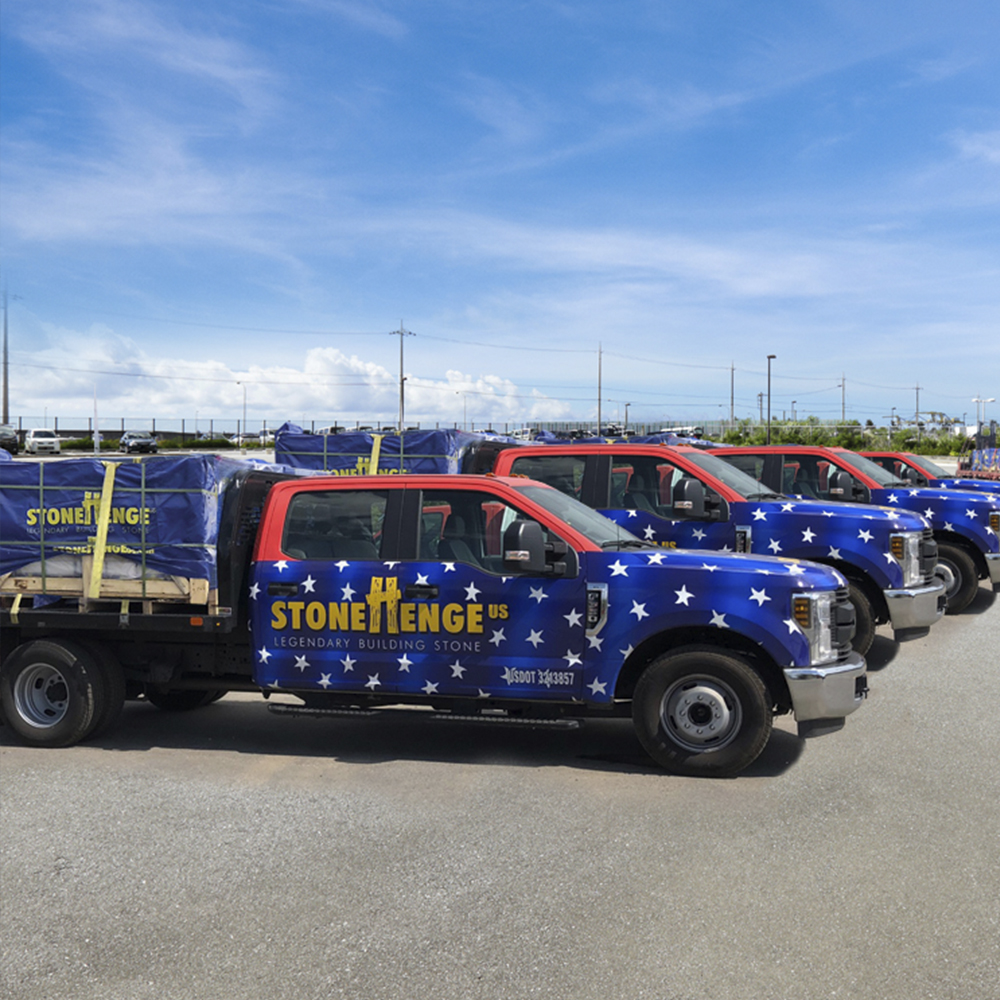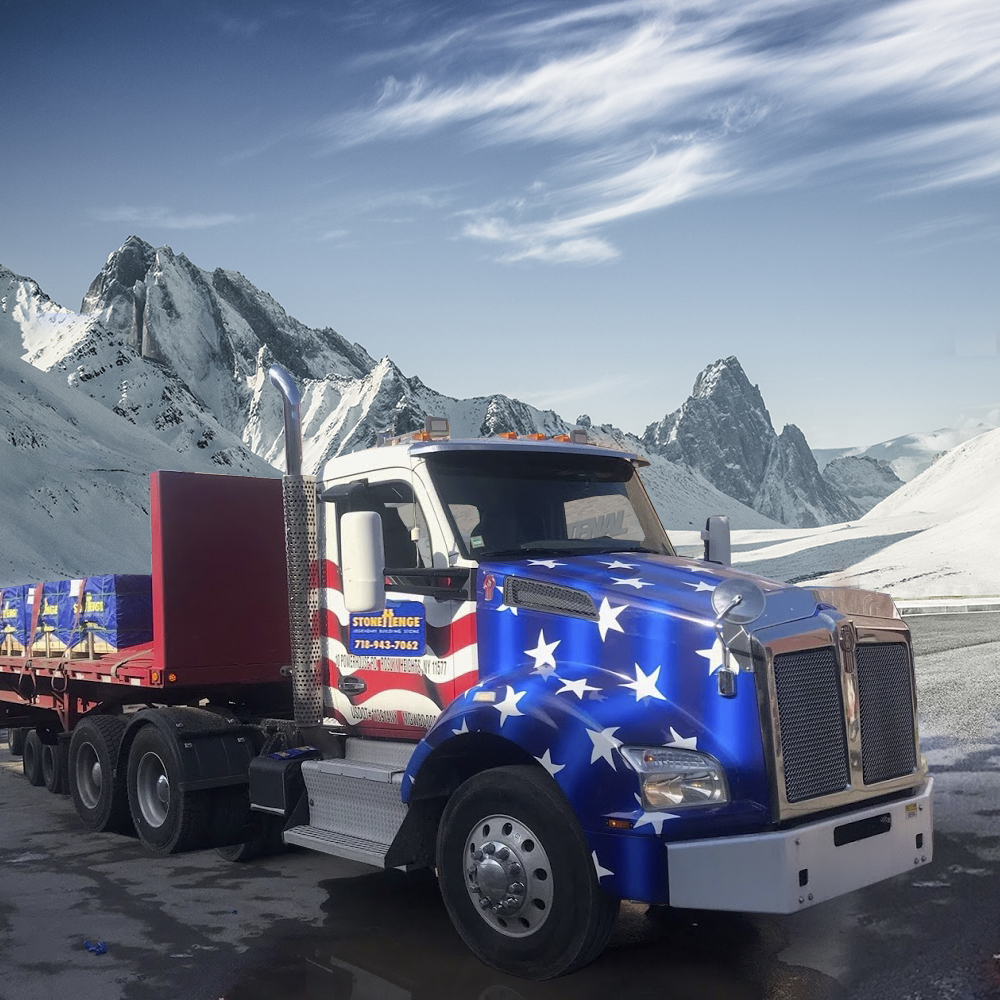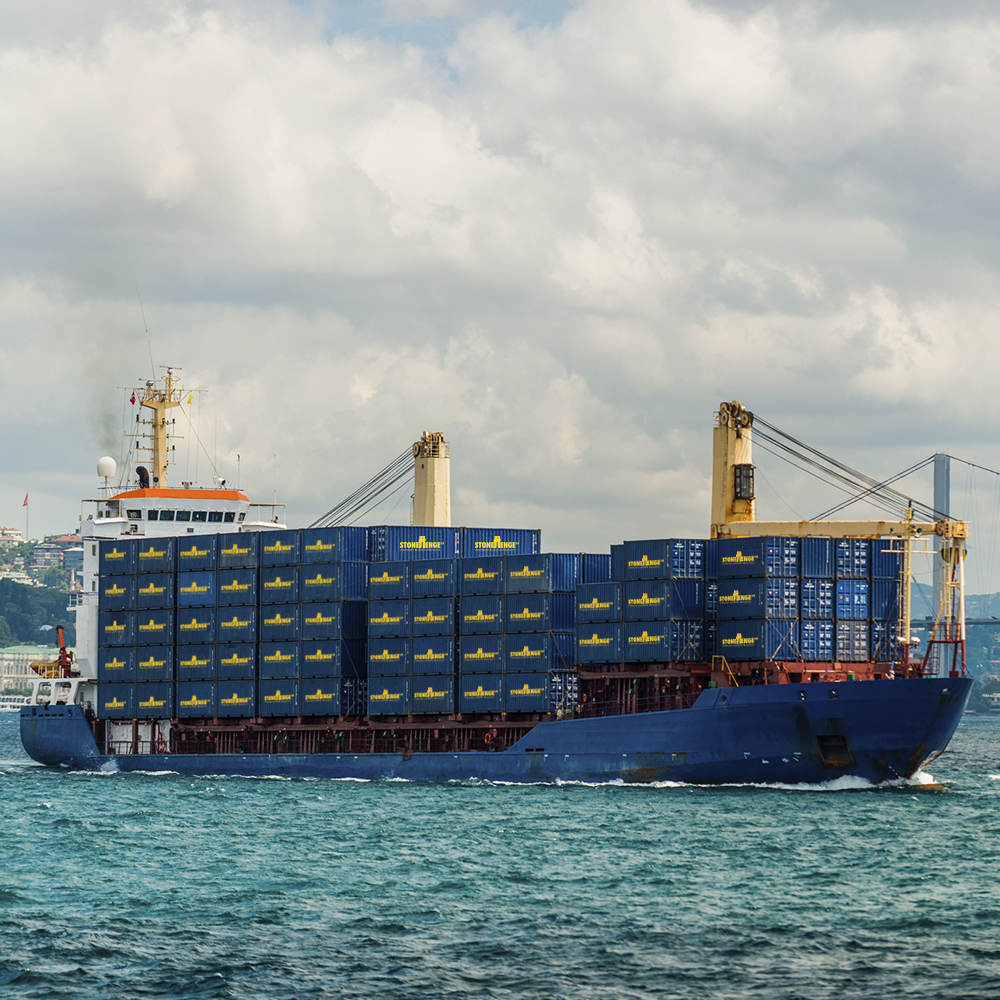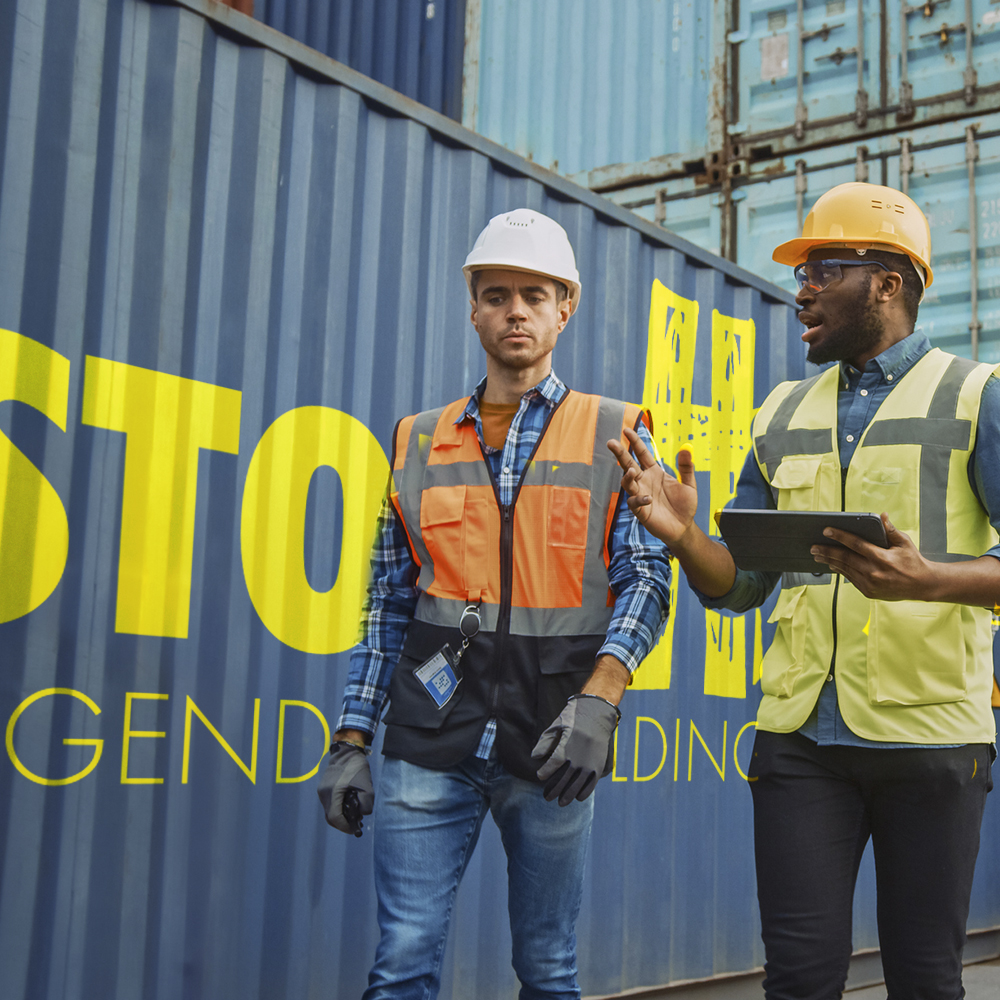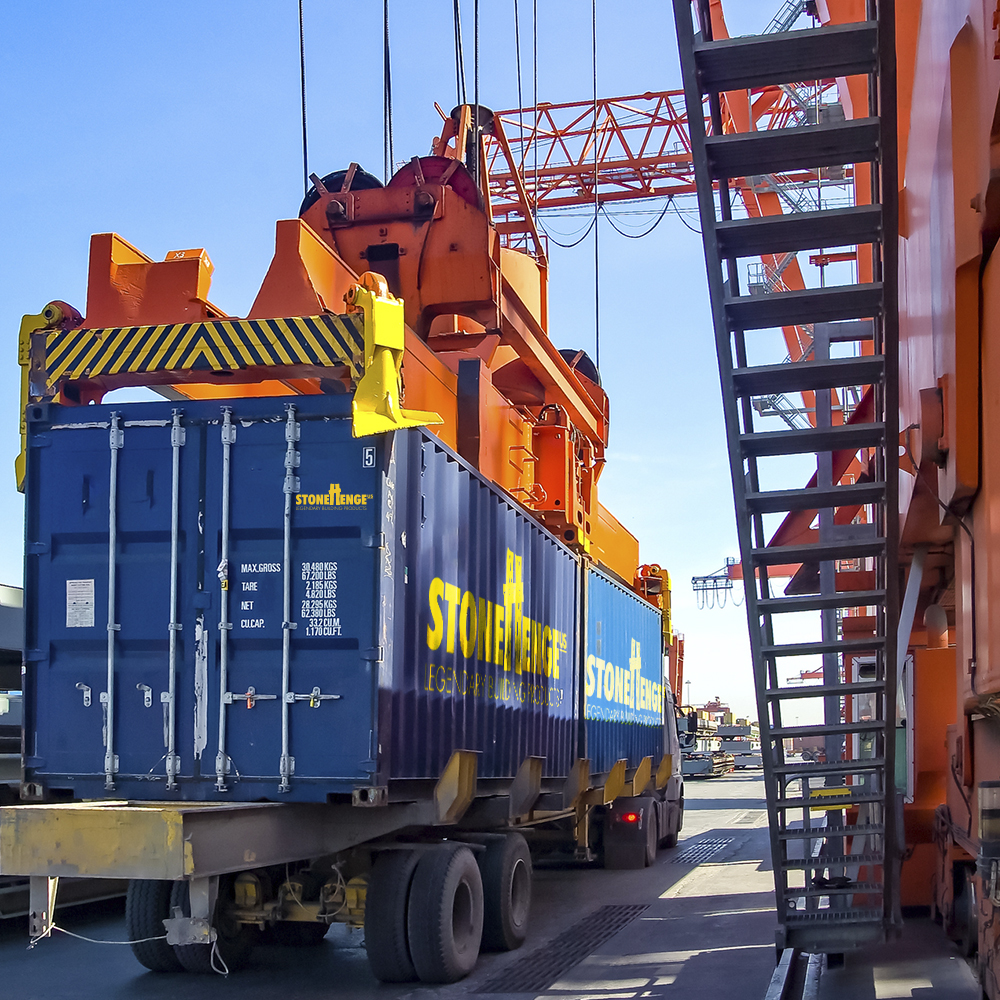 The StonehengeUS dealer network has over 150+ distributors throughout the northeast and rapidly growing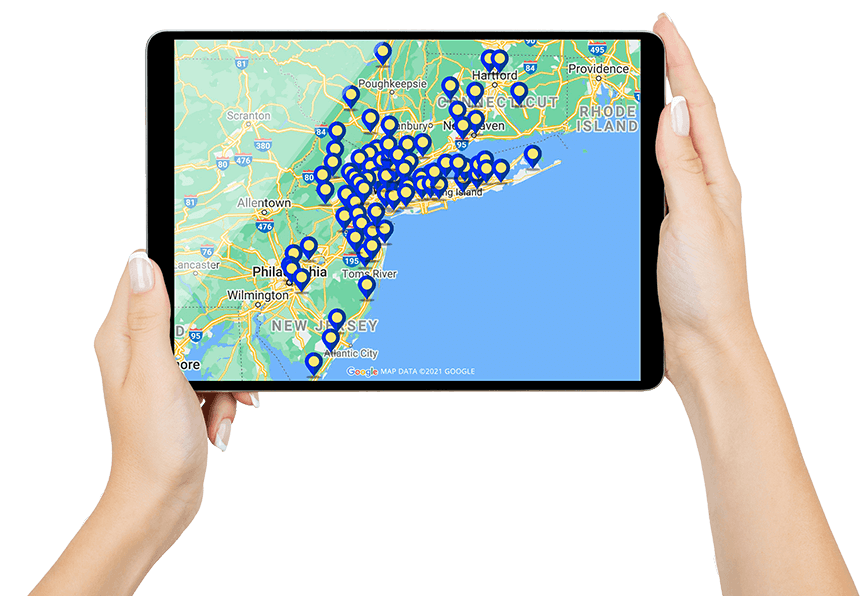 Find A Dealer
We're just as excited about your project as you are. Our sales team is ready to assist you with placing an order, finding your nearest showroom/dealer or any questions you have about our product lines. Fill out the contact form and one of our sales representatives will reach out to you shortly.
Become A Dealer
If you're looking to expand your store inventory and offer our incredible building products, click below to find out how to become a certified StonehengeUS dealer.